About us
The main activity of the company is the implementation of specialized chemically resistant protections (POLYUREA elastomer coatings, laminates, antistatic coatings) as well as the repair and protection of reinforced concrete and concrete structures located at industrial facilities (refineries, chemical plants, storage bases, sewage treatment plants, etc.). We also design and carry out expertise in the above mentioned area.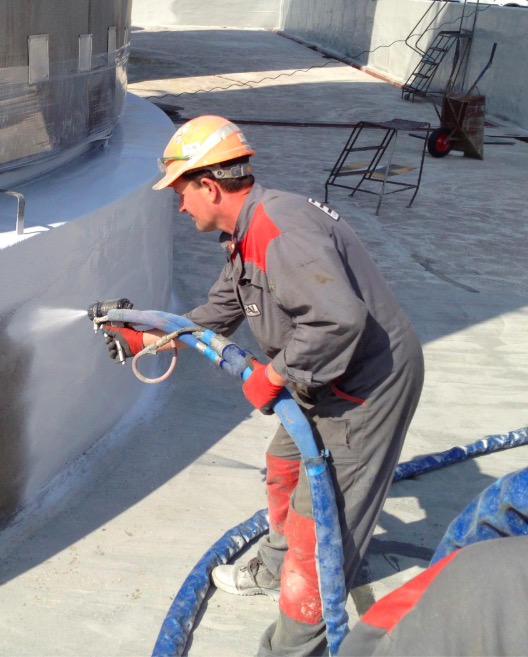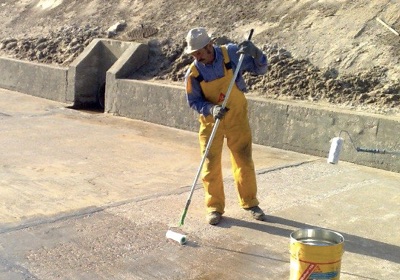 We have many years of experience in repairing and protecting concrete …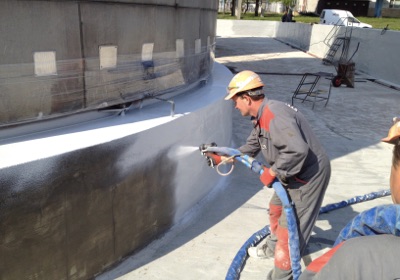 Polyurea, also known as polyurea, is formed as a result of the reaction of two components – isocyanate and a resin blend …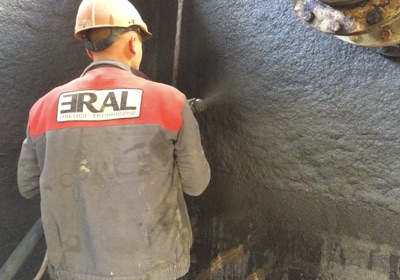 We work on materials of high strength class. We perform gunning services using our own recipe …

EXPERIENCED TEAM
Our many years of experience allow us to choose the best solutions.
PROVEN SYSTEMS
We use the best technical and industrial systems in our work
NEW TECHNOLOGIES
We use reliable and professional technologies in our work
Realization Sealing of the reinforced concrete settler structure
We worked on sealing the reinforced concrete structure of the settler …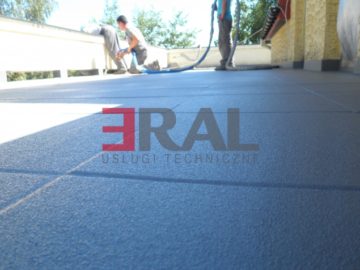 Renovation and sealing of the outer surface of the terrace covered with ceramic tiles.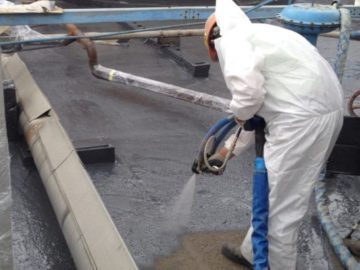 We worked on sealing the reinforced concrete structure of the settler: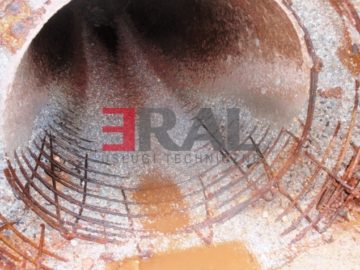 Reconstruction of the concrete cover of the well and the condensate discharge channel. Implementation of protection